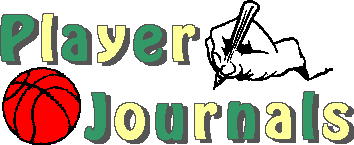 Frank's notes:
Now on Winter Break, with final exams over, a big win under his belt and the premier holiday tournament on the horizon, Jerel McNeal is primed to lead his Hillcrest ball club to big things.
What's happening everyone?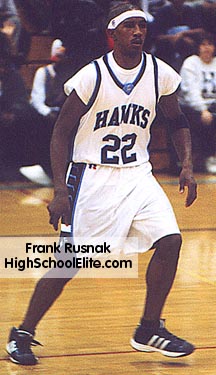 There has been a whole lot going on with me the last couple of weeks starting with school. This was the last week of school before Winter Break and I was real excited to get some time off and relax with no school work. The real stressing part about that was that we had final exams before we got out. I believe I did pretty well, though, hopefully, I make the honor roll this quarter also.
Toward the end of the week was something else real important on my mind. It was the big showdown at the Shootout at the Hill where we had our game against a rival and highly ranked Homewood-Flossmoor team. We won the game 68-62 and I played pretty well. I had 22 points eight steals, six rebounds and five assists. The win was a big one, giving us some respect as the number one team in the state. It also gives us momentum going into a very tough Proviso West Holiday Tournament.
Everything is over now and a lot of people are really considering me for an early pick as player of the year in the state of Illinois and my main concern is to keep performing, which isn't really a concern because that is what I do is perform night in and out. All I have to do now is practice, relax, play the games, and have fun for the next two weeks.
Our first game of Proviso we have to play Harlan which is a real big team. We will have to use our great team speed and box out well to get the win. Hopefully everyone comes out and catches some great talent and games at the Proviso West Holiday Tournament this year. I am getting ready to get out of here, so until next time …
Happy Holidays,
Jerel McNeal


Copyright © 1999-2000
High School Elite, All rights reserved.