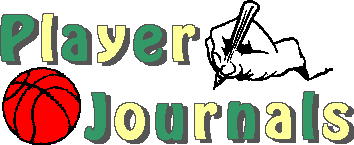 Frank's notes:
This is the time of year Hillcrest's Jerel McNeal has been waiting for all year. A 68-62 win on Dec. 18 against Homewood-Flossmoor means nothing now. The two teams will duel-off in a winner advances-loser goes home fight tonight for the Joliet Sectional title.
H-F's long and athletic ballclub is led by 6'9" Kansas-bound Julian Wright, one of the players McNeal will be competing with for Mr. Basketball in Illinois.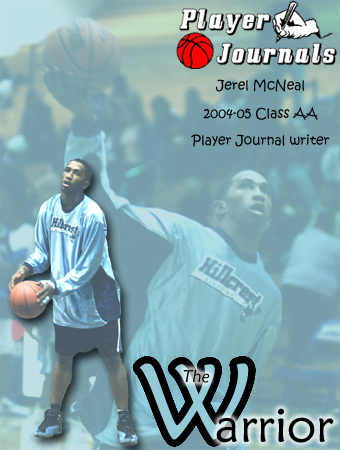 What's up everybody?
I'm back with another edition of my journal. Well, as everyone can see, the high school basketball season is winding down. The playoffs have started and this is the most exciting time of the year for me.
Things have been pretty good so far. We won our first two games pretty easily against Tinley Park and Rich East. We played Joliet the first game of sectional play and won by 20. So, as of now, we are rolling.
It was great for me and my teammates to win the Joliet game because I was beginning to think I was jinxed because we kept losing at that point every year. This is the first sectional championship Hillcrest has played for since 1999; that was also the last time we went Downstate.
We got that monkey off our back now, but we have a new problem and challenge because we play Homewood-Flossmoor in the sectional title game. This should be an awesome game no matter what the outcome. I have had trouble sleeping since the Joliet game on Tuesday because I am so excited and we are now exploring uncharted territory.
As far as off the court, there is no such thing during the month of March. It is all basketball for me. Whether it is playing or watching basketball, as you get closer to the end you begin to realize that winning is great. The best thing about all of this is I will have each and every one of these memories for the rest of my life. So we will play and try to win, but at the same time I want to enjoy every second I spend with my teammates. Because more than likely it will be the last time they are ever my teammates again.
Until next time, I'm out. One.
P.S. Hopefully I will have some good news with the next journal.
Jerel McNeal


Copyright © 1999-2000
High School Elite, All rights reserved.