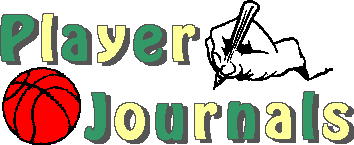 Frank's notes:
Since his school-imposed suspension for entering the stands during a holiday tournament, Hales Franciscan's Nate Minnoy has returned to action with positive results. His team is 3-0 since he came back, and, more importantly, he feels his teammates have found more confidence in themselves. Guard Mike Robinson has continued to elevate his play in Minnoy's absence, and center Jeff Wilson has emerged as a star in his own right.
Hello everybody. Itís Nate Minnoy again.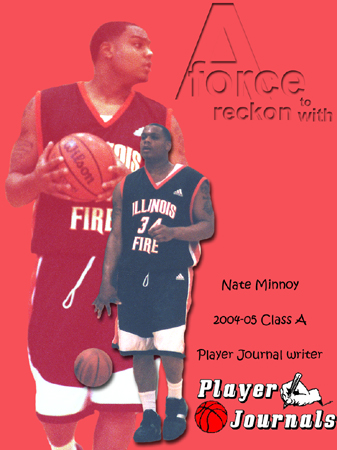 Hope everyone is doing well because I am. It feels so good to get back on the court after a three-and-a-half-game suspension that that I served after the incident that the whole world now knows about.
While I was out we went 2-1 and the suspension seemed to make our team a lot better. I did practice with the team but didnít attend the games because I was on suspension. While I was out, other players have found something in themselves and everybody is a lot more comfortable and the sky is the limit for us now. But I must say my first game back at de la Salle was a good one. I think my favorite taunt is ''stay on the court Minnoy'' but like say to myself, it is all in fun and thatís how I'm going to continue to look at it.
The fans a De La Sale were great and I expect the fans at every gym Iím at to get a little personal also. The taunting by the crowd gets my teammates going and when we're on we're, and no one is stopping us.
Since my return we are 3-0 with the wins over De La Salle, Loyola, and Gordon tech. So, itís been fun since Iíve been back.
Until next time,
Nate Minnoy


Copyright © 1999-2000
High School Elite, All rights reserved.