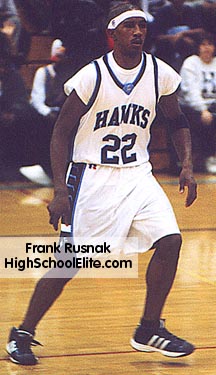 High School: Country Club Hills Hillcrest

AAU Team: Meanstreets

Height: 6'3"

Position: Wing Guard

Scouting Report: A very athletic player, Jerel is both productive and active on defense. He is generative in all major statistical categories. Needs improvement on his left hand, but is an emerging national prospect. Committed to Marquette.